Landscape Gardeners Liverpool
Landscape Gardeners Liverpool: Unleashing 35 Years of Expertise in Landscape Gardening
Abel Landscapes Liverpool is a premier landscape gardening company with over 35 years of unrivaled experience in the industry. With a commitment to delivering stunning outdoor spaces, we have established an excellent reputation as the go-to landscape gardeners in Liverpool and the surrounding areas. Whether you're looking to transform your residential or commercial property, Abel Landscapes Liverpool is dedicated to bringing your vision to life with their extensive knowledge and skills.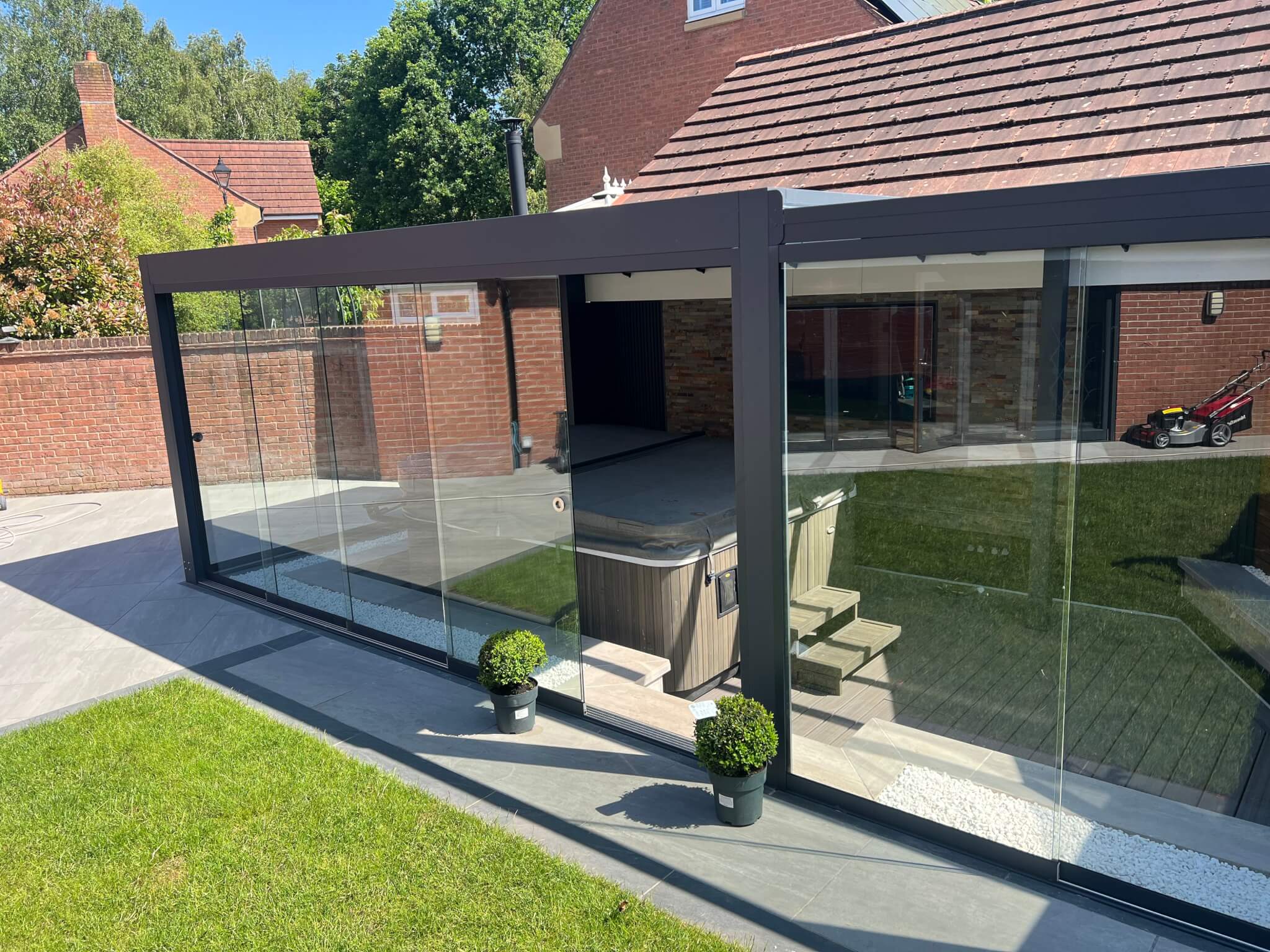 Services Offered
We offer a comprehensive range of landscape gardening services tailored to meet the diverse needs of our clients. From initial design concepts to meticulous execution, our teams of skilled professionals ensure that every project is completed to the highest standards. Our services include:
35+ Years of Knowledge and Skills
Abel Landscapes Liverpool's rich experience spanning over 35 years has empowered us with in-depth knowledge and a deep understanding of the landscape gardening industry. This expertise allows us to handle projects of all sizes and complexities with ease, ensuring exceptional results every time. Our key strengths include:
Design Excellence: With an eye for detail and a creative flair, Abel Landscapes Liverpool has mastered the art of designing aesthetically pleasing and functional outdoor spaces. We stay up-to-date with the latest trends, blending innovation with classic design principles to deliver stunning landscapes that surpass client expectations.
Quality Craftsmanship: Abel Landscapes Liverpool takes immense pride in their workmanship. Our team comprises skilled professionals who are adept at utilizing the best materials and techniques to ensure superior durability and visual appeal in every project they undertake.
Personalized Approach: Abel Landscapes Liverpool believes in forging strong client relationships. We understand that each client has unique requirements and preferences, and they go the extra mile to personalize our services accordingly. Our dedicated team works closely with clients, offering expert guidance throughout the process and turning their dreams into reality.
Conclusion
With over 35 years of knowledge and skills in the landscape gardening industry, Abel Landscapes Liverpool stands as a testament to their commitment to excellence. Our expertise, combined with a personalized approach and an eye for design, allows us to transform outdoor spaces into breathtaking havens. Whether you're looking for a garden makeover, reliable maintenance, or a complete landscape transformation, Abel Landscapes Liverpool is the trusted choice for bringing your vision to life in Liverpool and beyond.
What Our Customers Say
Darren responded to my request for a quote very quickly and suggested a number of improvements to my planned garden makeover. The work was started promptly and the gardeners worked extremely hard and produced a finish beyond my expectations. The area was left in a tidy state and we have been very pleased with the final result.

Brian Cowen